Films are imaginative moments in a time-based medium. The most-loved moments of filmed footage hardly ever make it into the final cut. Instead, they are remembered forever.
Filmmakers never stop seeking for images. This is an insight into my collection of those moments.
︎︎︎
2

Dialogue between three; Mexico.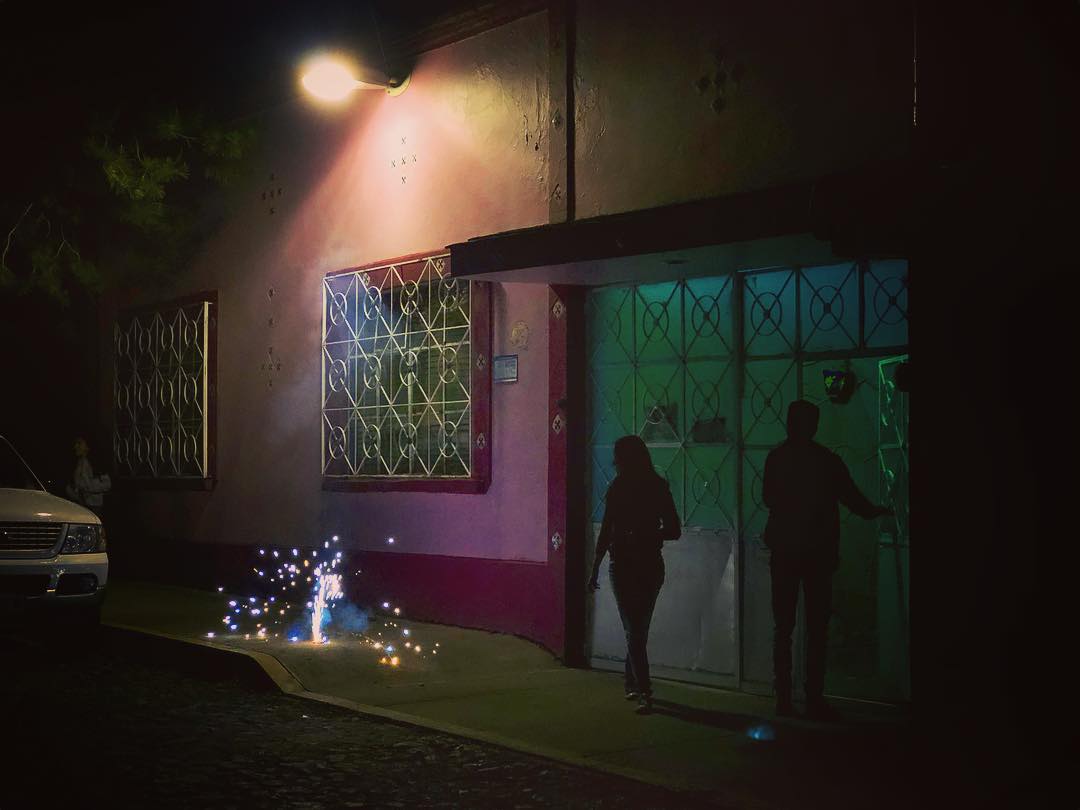 Mexico City, Holy Saint Lucas Day.
Aeromexico flight above NY City.
Airport Puerto Escondido, Oaxaca.
Mexico City, Waiting for an Uber Trip.
Mexico City, Endless traffic jams.
Guanajuato International Film Festival.